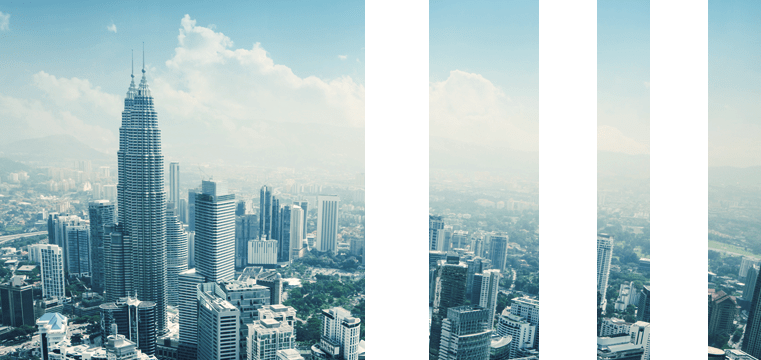 ICDM Physical Office Temporary Closure & Business Continuity Announcement
Dear Members of the ICDM Community,
The COVID-19 outbreak has served as a powerful reminder for all of us. Firstly, it reminds us that we are highly connected to one another as a community and the choices we make today will determine the future of others. Secondly, the outbreak demonstrates to us that uncertainty is now the new normal and we must always be on our toes to ensure we stay prepared and remain resilient for tough times like this.
In compliance with the Government of Malaysia's order for a nationwide movement control to contain the outbreak, Institute of Corporate Directors Malaysia (ICDM)'s physical office, including our Members Lounge and Training Facility, will be closed from Wednesday, 18 March to Tuesday, 31 March 2020. However, we are operational remotely and will continue to deliver our director development programmes and board services virtually via web conferencing; and for clients who wish to meet, we are happy to organise meetings through online platforms such as Zoom, UberConference or Skype.
We will remain contactable via email and mobile phone throughout this period.
Membership: 
Zafril Zakaria
E: zafril@icdm.com.my
M: +6017 377 3607
Director Development Programmes:
Ahmad Zefry Abu Sabry
E: zefry@icdm.com.my
M: +6018 383 3873
Bespoke Programmes:
Ahmad Zefry Abu Sabry
E: zefry@icdm.com.my
M: +6018 383 3873
Board & Director Effectiveness Evaluation: 
Haniza Ahmad
E: haniza@icdm.com.my
M: +6017 367 1956
Director Sourcing:
Rosnita Daud
E: rosnita@icdm.com.my
M: +6012 393 1610
Research & Advocacy: 
Vivian Ko
E: vivian@icdm.com.my
M: +6012 900 3286
ICDM will maintain the cleanliness and sanitisation of our office premises including the members lounge and training rooms as a precaution at all times.
We thank you for your patience and please stay safe and healthy.
Sincerely,

Michele Kythe Lim 
President/CEO
Institute of Corporate Directors Malaysia (ICDM)