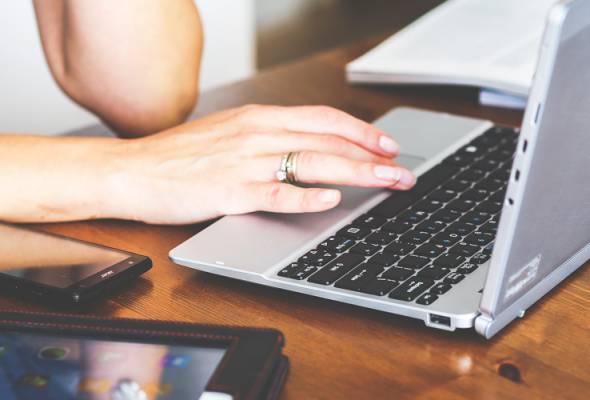 KUALA LUMPUR: Companies with at least one-third women representation correlate with 38 per cent higher median return on equity (ROE) compared with boards with no women representation, according to a 'Malaysia Board Diversity Study and Index' by the Institute of Corporate Directors Malaysia (ICDM).
Based on the Study and Index which were developed by ICDM in partnership with Willis Towers Watson (WTW), it said a larger representation of women seems to suggest more inclusive boards.
WTW global practice leader – executive compensation and governance managing director Shai Ganu said gender diverse boards with a mixed representation of male and female directors can bring different perspectives and approaches to stewardship and risk-reward orientation to the table, which in turn enhance the quality of board decisions made.
"In 2019, 19 per cent of Malaysian board seats were held by women, an increase from 2016's 14 per cent. However, there is still much room to enhance the current gender representation on Malaysian corporate boards," he said during the virtual presentation of the Study and Index today.
The Study and Index examined the performance of 312 top public listed companies on Malaysia's stock exchange, Bursa Malaysia, from 2017-2019, which covered family and non-family businesses across the small, mid to large market capitalisation segments.
It also revealed that boards with 33 per cent to 50 per cent independence correlates to better financial performance with 29 per cent higher ROE and 28 per cent higher revenue growth compared with boards with zero per cent to 33 per cent independence.
Ganu said the result thus supports the hypothesis that boards with an optimal balance between independent and non-independent representation are likely to outperform others.
"A balanced board with independent and non-independent representation allows for more considered decision-making, while independent board members can bring external expertise and are more likely to make decisions aligned with all stakeholders' interests," he added.
On international expertise, he said having board members with a broad range of expertise can help the board respond more quickly to changes, provide different experiences and expertise for sound decision making, and even provide access into critical markets.
"We see that a good mix of directors with domestic, regional, and global experiences correlates to higher financial performance.
"Particularly, boards with stronger international expertise performed 43 per cent, 27 per cent and 45 per cent higher than their peers in terms of ROE, price-to-earnings multiple, and revenue growth respectively," he said.
Meanwhile, ICDM president and chief executive officer Michele Kythe Lim said the release of the Study and Index was a significant milestone for Malaysia, specifically for the country's corporate governance (CG)landscape.
"As Malaysia moves towards strengthening of CG through adoption of codes of conduct andguidelines, establishing a holistic and systematised standard for board diversity is integral in ensuringwe continue to be aligned to the set goals of Corporate Malaysia.
"The Index will serve as a benchmark for Malaysian companies in improving their diversity on boards, which is a key strategic driver in improving the overall performance of an organisation," she said
---
This article was first published in Astro Awani on 7 April 2021.