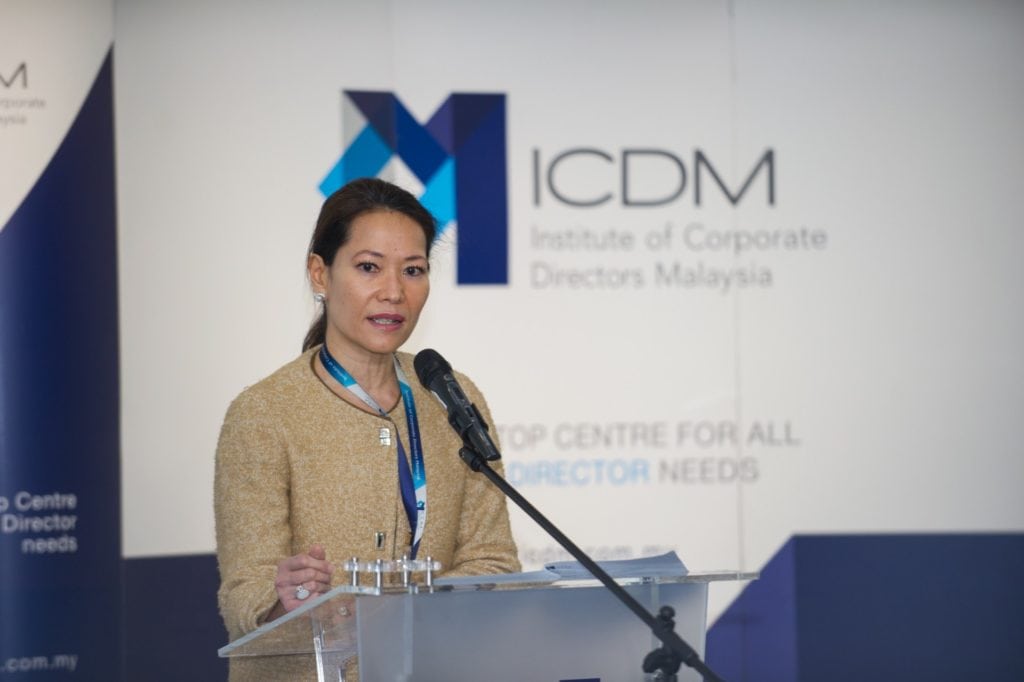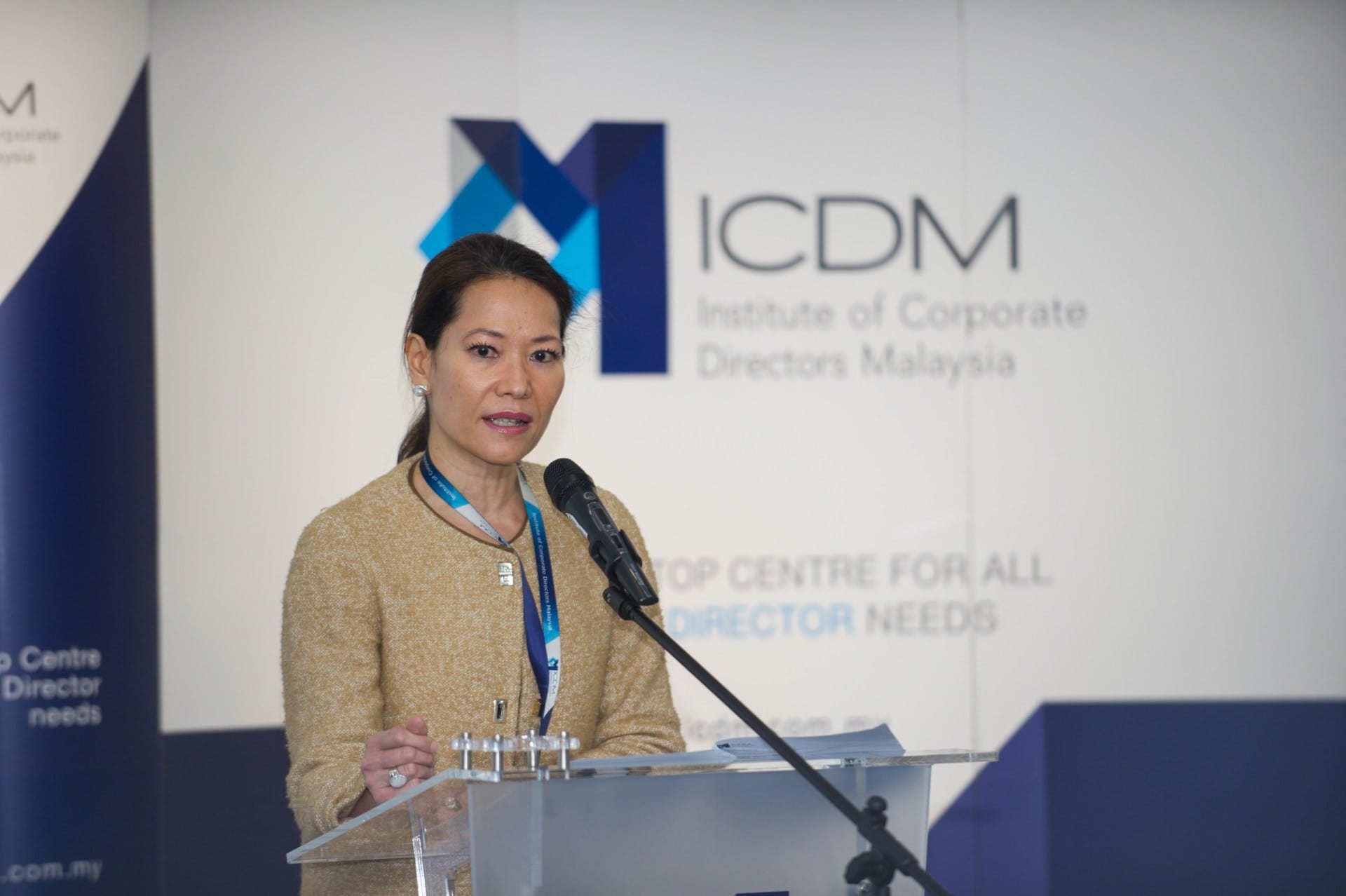 ICDM has urged companies to perform risk-based assessments involving their exposure to corruption, which will enable firms to implement policies that are suitable for the organisation. This comes after Section 17A of the MACC Act came into effect in June, making companies liable if employees are involved in corruption.
There is no one size fits all – we cannot just use one company's adequate procedures and apply it to another company. Companies / directors need to look within themselves – that's why it's important to internalise this.
---
This story was first aired on BFM 89.9.