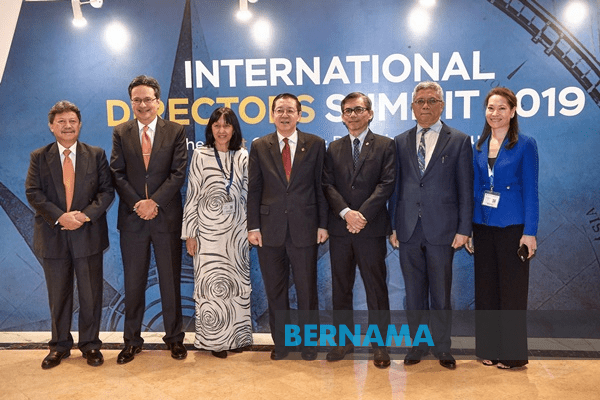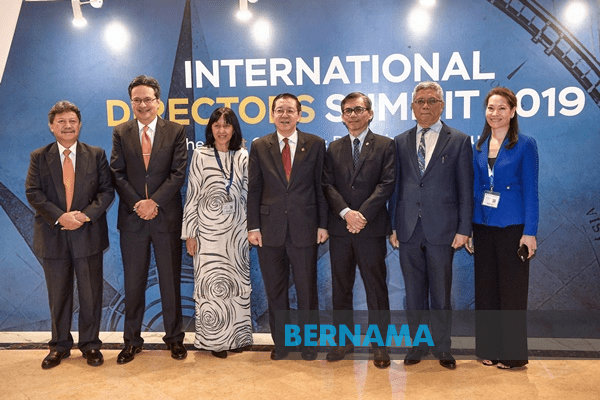 KUALA LUMPUR, Oct 15 — The Institute of Corporate Directors Malaysia (ICDM) is working at getting corporations to internalise good governance as the hallmark of the country's corporate boardrooms.
Its chief executive officer, Michele Kythe Lim said when corporations internalised good corporate governance they would easily gain the trust of consumers, employees, as well as the stakeholders.
"We all need trust because everything revolves around trust, and when we internalise good corporate governance we are able to build that trust so people see us as more genuine.
"But it isn't easy to shift this mindset, it can't be done in an instant. This is why we keep highlighting these issues that we're facing at this summit and we will keep raising these issues if needed," she told Bernama on the second day of ICDM's International Directors Summit 2019.
"The ICDM is there to assist corporations in Malaysia by creating a platform and network to advise them on improving in self-governance and raising awareness of exemplary corporate governance," she added.
Asked what could be learned from the 1Malaysia Development Berhad (1MDB) corporate scandal where the company's board of directors were unable to put their foot down when they sensed problems earlier on, she said it showed the important role the board members played in the interest of their organisation.
"The duty and responsibility of all board members is to question decisions made in the interest of the company when in doubt.
"Being top senior members of an organisation, we must bring up matters that we have doubts about because being stewards of the company, we owe it as a duty towards the stakeholders at large," she added.
The inaugural two-day summit was a platform for attendees to discuss, debate and establish definitive paths forward in areas of effective corporate governance leadership in the face of 21st century challenges.
The summit saw the participation of more than 400 local and regional executive leaders, governance experts, government representatives and members of civil society.
— BERNAMA