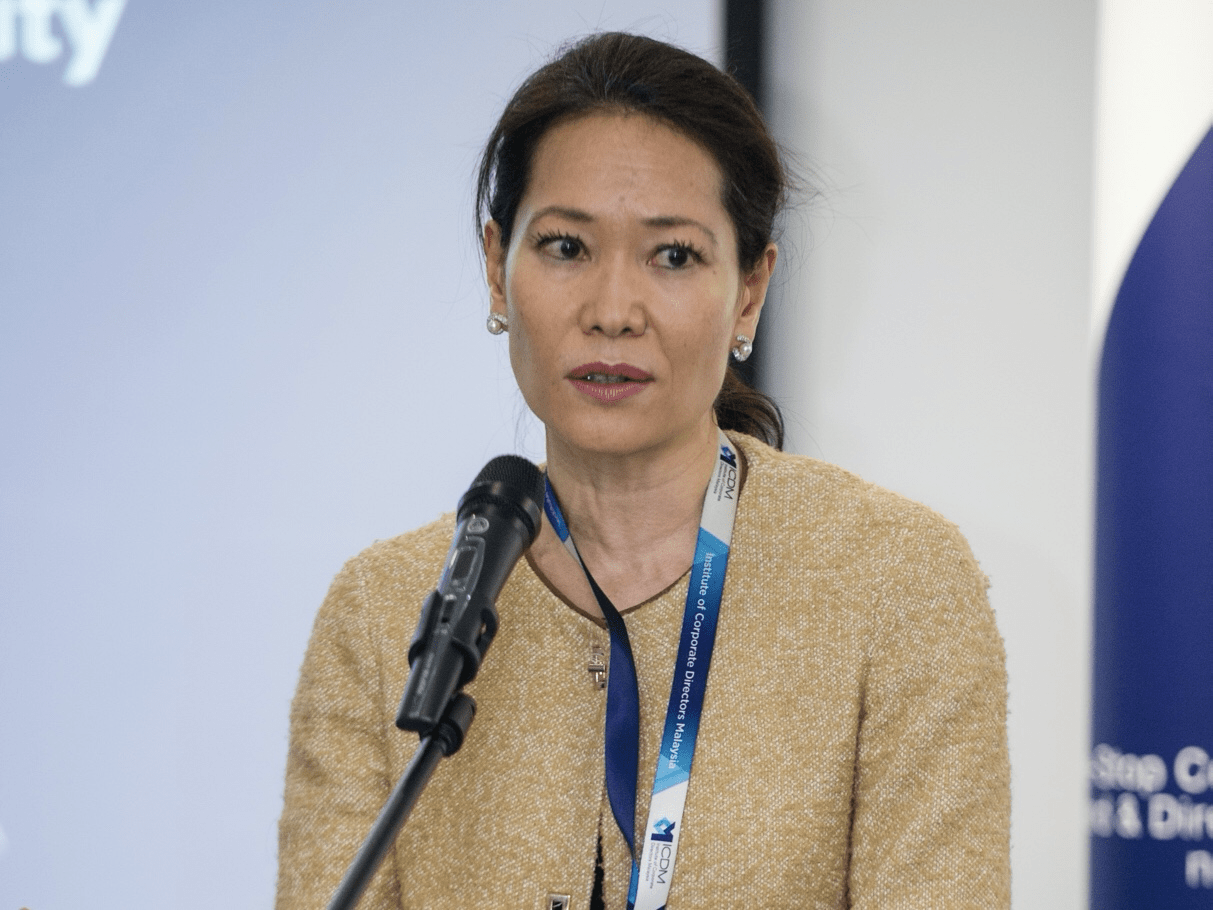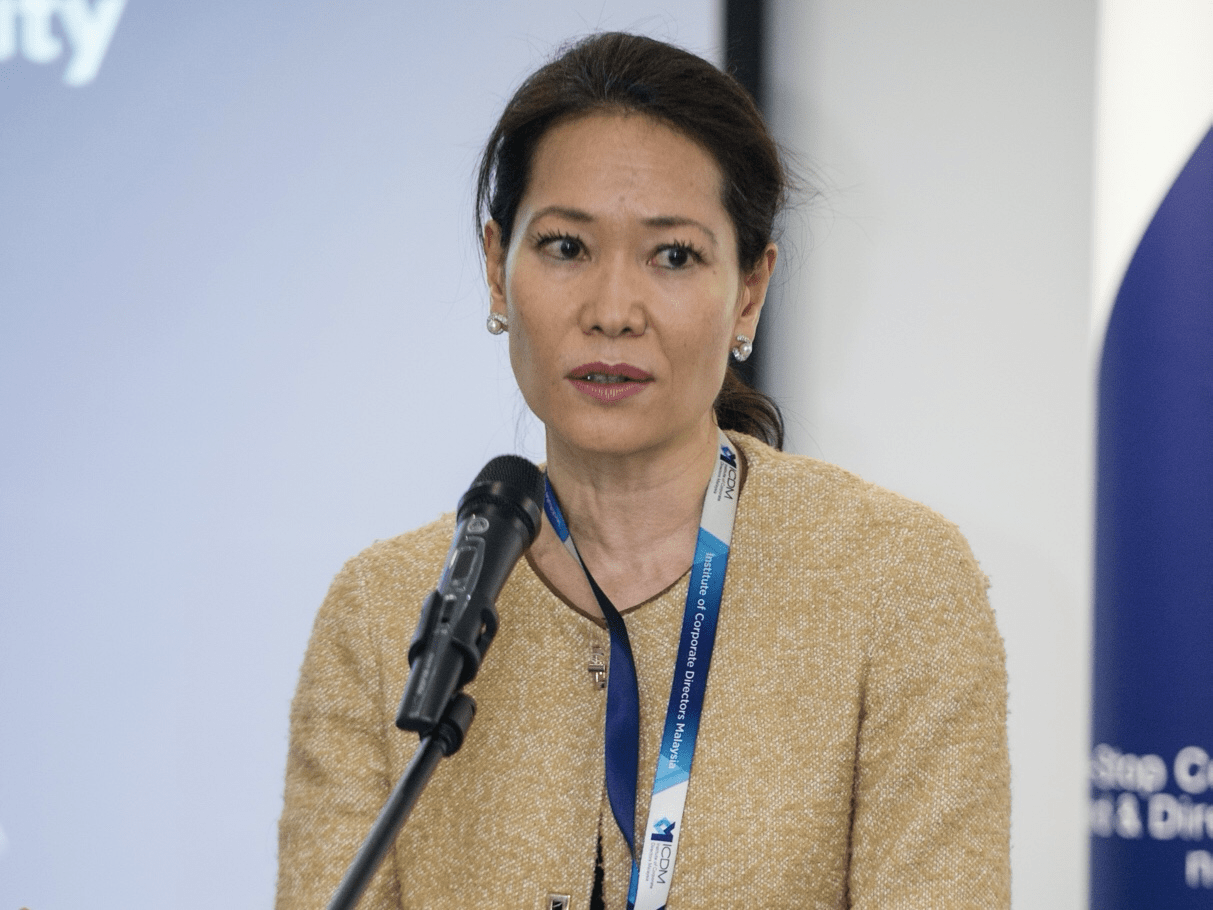 PETALING JAYA: The postponement of financial reporting should be viewed positively as companies and investors ride out the volatility caused by the Covid-19 pandemic.
However, despite the deadline extension, there are hurdles for companies to overcome, in terms of practicability and technicality.
Accounting and business advisory firm Baker Tilly Malaysia's managing partner Datuk Lock Peng Kuan highlighted that there are more complex technical issues to consider for companies with year-end after Dec 31,2019.
"The pandemic could indicate that there is an impairment indicator on the assets that the companies carry. However, concluding an impairment amount will be a practical challenge given the uncertainty that all companies are facing now.
"Companies may only be able to make better assessments if the market uncertainty can be reasonably ascertained, which means more time is needed for the uncertainty to settle, " he told StarBiz.
Apart from that, the workload for the overall audit process for public listed companies will pile throughout the movement control order (MCO) period, making it more difficult and harder for work to normalise when the floodgates of work open.
Social distancing measures have hindered the overall audit process and the verification of the authenticity of audit evidence cannot be carried out remotely.
Lock also noted that companies with financial statements ended Dec 31,2019, will still have to reassess their going concern assumptions as part of their 12-month forward looking exercise.
"From the technical aspect, it is generally accepted that Covid-19 is a non-adjusting post balance sheet event for financial statements with financial periods ended on Dec 31,2019.
"However, so much has changed since the financial year closed in December.
"The reassessment of going concern assumptions entails the assessment on material uncertainties that may cast significant doubt on the ability for the business to continue as a going concern.
"Here, the assumptions made in the past will have to be reconsidered to take into account the effects of the Covid-19 pandemic on their forecasts and ability to achieve sales, " he explained.
In addition, Lock highlighted the issue of factoring in the impact of force majeure events to financial statements as liquidated and ascertained damages that are accrued may not be reliable at this point.
Currently, a consultation paper is in progress, for lessees to seek relief from applying IFRS16 when receiving concessions from landlords in light of the Covid-19 pandemic.
Last month, Bursa Malaysia had announced a set of relief measures aimed at alleviating financial burden and providing greater flexibility in navigating challenges posed by the Covid-19 pandemic.
Among the relief measures was an automatic one-month extension to submit quarterly and annual reports for the Main and ACE markets, as well as semi annual and annual audited financial statements for the Leap Market, that are due on March 31,2020 and April 30,2020.
The upcoming earnings results would be financial year 2019 or first quarter performance where the full implications and effects of Covid-19 may not be factored in.
As a result, the second quarter results, and even third and fourth quarter results may be affected, as working expectations and interactions shift after the movement control order (MCO) ends.
Despite the challenges brought forth by the extension of reporting deadlines, Institute of Corporate Directors Malaysia (ICDM) president and CEO Michele Kythe Lim said that the move should be viewed positively and the sustainability of businesses should be prioritised."Whilst the disclosure of past performance is important, these unprecedented times call for companies to relook at their business strategies and enact their business continuity plan (BCP).
"Therefore, postponing the financial results announcement would help support companies' efforts in mitigating against short term market volatility.
"It is worth noting that any postponement would realistically be short-term or a one-off occurrence so it should not adversely impact the reporting cycle going forward, " she said.
Given the new normal and development of the "low touch economy", where businesses will operate on a technology-enabled, reduced close contact interaction and with tighter travel and hygiene restrictions, companies will be pushed to review the manner that reporting is approached.
"Perhaps this will be a push for financial reporting to be more focused on the quality of the disclosure, rather than the reporting frequency or form, " said Lim.
A recent ICDM poll indicated that the bottomline of 57% companies have been negatively impacted at the onset of the MCO.
While this number may have increased by now, the poll results also demonstrated that over two-thirds of companies have boards which are sufficiently experienced and have guided the organisations well in their preparation plans.
"We can expect that the earnings of most companies will be adversely impacted during this time. Malaysia, in particular, has the triple whammy of the pandemic, political uncertainty and the slumping of global crude oil prices.
"However, long term investors would understand that this is a blip affecting all businesses – it is more crucial that companies are undertaking strategies that will help the business to survive and mitigate the crisis, " Lim said, adding that the postponement will allow better BCP or CMP to be developed, which could help mitigate risks and market overreaction.
This article first appeared in The Star Online, on April 24, 2020.
Photo by Osman Rana on Unsplash.