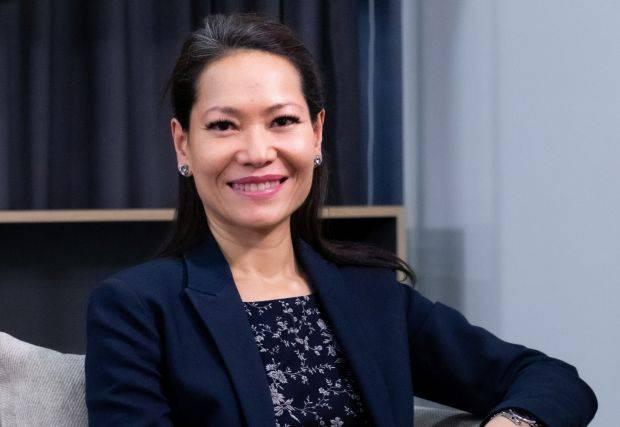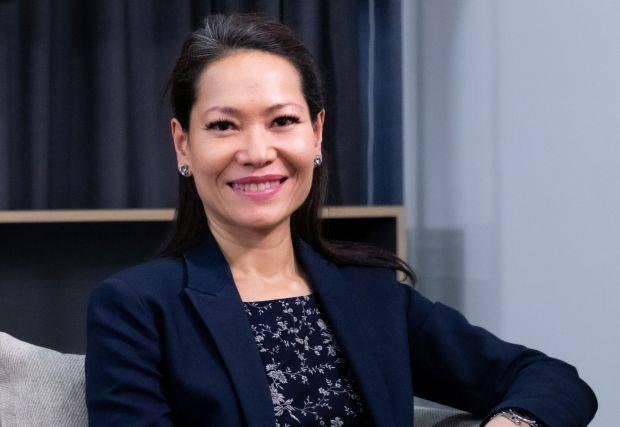 Lim believes there is value-add to having better governance at companies.
The effects and impact of ongoing efforts to solidify corporate governance — with the end-game being self-governance — are often seen from a longer-term perspective, when one steps back and sees how far we have come in the last four years and even more importantly, from 2000 under the Malaysian Code on Corporate Governance (MCCG) to now. Additionally and significantly, Malaysia moved up in the ranking by the Asian Corporate Governance Association (ACGA) by four places, from seventh to third place, in the ACGA 2018 ranking.
There is a strong regulatory framework in place, despite the odd incidence of a scandal, which points to the growth and improvement in the process of corporate governance.
Michele Kythe Lim, president and chief executive officer of the Institute of Corporate Directors Malaysia (ICDM), recognises this – that corporate governance, risk management and strategy are evolving considerations, and it is from this point that she emphasises the need for companies – of all sizes – to focus on building trust as a basis for their business strategy.
'Trust, not money, is the currency of business, ' goes the saying replicated on the brochure for the inaugural International Directors Summit 2019 organised by the ICDM team, and Lim shares valuable insights on this and other key elements making up the interwoven web of corporate governance.
"There's value-add to having better governance at companies, " she states, "and a lot of corporates have lost focus on reputation, trust and integrity. It needs to be highlighted why these areas are so relevant."
The connection with the customer is built on trust, Lim emphasises, citing the exponential growth of start-ups such as Uber, Grab, Snapchat or even the billion-dollar brand that is Kylie Jenner, as part of the disruption that permeates much of the market today.
"The way markets have changed over the years, " she adds, "consumers have a direct and a big, big say in how corporates should behave, in the types of products they should bring out."
With governance – specifically, disciplined self-governance, Lim emphasises – "Your consumers are more engaged, stakeholders are happy, your investors are happy."
While this seems a simple prescription, Lim stresses that not only should governance be internalised as opposed to a prescriptive box-ticking exercise ("Governance evolves, it's not a static thing, ") but also that in a market where disruption is the norm rather than the exception, corporates and boards need to be engaged with topical, trending issues such as technology, artificial intelligence, diversity and sustainability.
ICDM, whose formation in 2018 was spearheaded by the Securities Commission (SC), representing the last leg of the corporate governance agenda and blueprint for 2020, not only has the mandate to improve governance on boards but also with the backing of the three main regulators — Bank Negara, SC and Bursa Malaysia — but is also tasked with multiple missions, chief among them, to help improve governance on boards.
Lim, who oversaw the creation of ICDM from July 2018, is unapologetically direct; "Why are half of the S&P 500 companies gone now? Because they're being displaced by the new, small ones who grow in leaps and bounds through technology – because they're directly in touch, " she iterates, "Because they tell their story directly to their customers."
And in tandem with self-governance, she adds, is the need for board diversity and director development. ICDM is the only recognised institute in Malaysia that provides the full suite of end-to-end services, including board evaluation, developing, improving and building the pool of independent directors for placement in boards with specific needs, thought leadership and resources such as programmes, mentoring and coaching. There are bespoke services that ICDM provides to clients, says Lim, for which there are "many requests."
"Diversity makes for better performing boards, " she states, and where there are gaps on boards, and those gaps can be filled by board-ready directors that have the foundational and fundamental knowledge and experience relevant to the needs of that corporation – small, medium or large – then ICDM has the resources to advise and assist.
"Corporate governance today requires a mind-set shift, " Lim avers; "You want to shift the mind from having to tick the boxes in a compliance exercise, to an internalised process of self-governance, and you want to attract the right quality of director for better check and balance, for better governance, " she adds, directors who could benefit from the insights, connections and opportunities present at the IDS 2019 this Oct 14-15 at the Shangri-La Kuala Lumpur.
The inaugural summit promises to reset the course of the trust compass – an intangible but extremely valuable commodity to businesses – providing a regional platform for necessary dialogues that Lim believes, fittingly, can do a lot to push the Malaysian agenda for better-behaved companies.
"People talk about reputation and trust and integrity, but it's meaningless unless you put some flesh into it, and when we flesh it out, it's the key to sustainability, your long-term financial stability. All these elements, " she concludes, "builds a better business for you."
For more information on the IDS 2019, visit www.icdm.com.my
This article was taken from The Star.