In light of the disruption caused by the COVID-19 pandemic and the resulting global economic slowdown, many companies are now faced with difficult decisions regarding investments, loans, employees, and other matters to ensure their survival. There are immediate operational risks and potential short, medium and long-term corporate governance concerns that will emerge from this outbreak.
One of the greatest governance challenges for both the management and the board is not only about appreciating and respecting their respective responsibilities but also the question of to whom they owe the fiduciary duties amidst this crisis.
Boards and their management teams are coping with unprecedented challenges. They need the time and space to manage their businesses through the crisis. Forcing them to spend time on compliance and reporting, as important as that is, risks removing their focus from the survival of their company.
In this session, we will discuss the corporate rules and the recent extension of reporting deadlines announced by the regulators. We will address the fiduciary duty principles as applicable to the board through its decision-making process and guidance to assist them with robust corporate governance compliance.
Describe the corporate governance duties to be observed by board and management
Identify the temporary reliefs on the stringent governance requirements announced by the regulator
List the potential challenges that will be faced by board in discharging their governance duties to their stakeholders
Identify the "must do" actions that will help them succeed in crisis-and post-crisis-scenario
Discuss the impact of non-compliance of the governance rules on the board and the company
Aspiring directors, newly appointed directors, experienced ones who wish to refresh knowledge on Corporate Governance
Virtual Classroom Format

Interactive Facilitated Learning

Knowledge Exchange

Dinner Connect

Ravin Singh was a Senior Policy Advisor looking into formulating and developing new policies, new law and law reforms relating to corporate sector in Malaysia. As a trainer/public speaker, she also identifies the training development needs for companies, conduct corporate legal research, develop and deliver training modules related to Company Law, New Corporate Liability and Anti Money laundering. Currently she is one of the prominent speakers who delivers numerous trainings and awareness programs in Peninsular Malaysia and regionally on Anti-Money Laundering and Anti-Terrorism Financing Act (AMLA) and Companies Act 2016 in many aspects in particular relating on the impact of the Act on the company operation, Board of Directors' fiduciary duties and the newly introduced transparency of beneficial ownership in companies.
In public service, she has dealt with various positions such as Senior Investigating Officer investigating serious financial fraud and breaches of corporate governance and corporate hijacking cases involving directors and officers of company. Prior to that, she had experience heading a dedicated Anti-Money Laundering / Counter Financing of Terrorism unit and was tasked to Chair the Sub-Committee on Non-Profit Organizations in Malaysia. She has been actively involved in numerous projects on counter financing of terrorism organized by the United Nations Terrorism Executive Directorate and was invited by United Nations to represent Malaysia for the Expert Group Meeting to counter terrorism financing relating to NPO sector in New York. She was honoured to be appointed as Co-Chair for the Asia Pacific Group on Anti Money Laundering in India, South Korea and Australia annual meetings.
She graduated with Bachelor of Laws (Hons) from the University of London. She has completed her Masters in International Laws. Amongst the topics she has delivered include fiduciary duties of directors, corporate governance offences, fraud and corporate hijacking offences committed by company officers, the revised statutory duties of Designated Non-Financial Businesses and Professions in Combating Money Laundering and Financing of Terrorism (for secretaries, accountant and lawyers), new corporate liability under the MACC Act, new disclosure of beneficial ownership under Companies Act and internal controls and oversight in preventing financial fraud in companies. She is also a trainer registered with Pembangunan Sumber Manusia Berhad and a Certified Trainer for Certificate IV in Training and Assessment by the Australian Government.
Tuesday | 2 July 2020 (Facilitator: Ravin Singh)
Programme Outline:
Participants may log in twenty minutes before the start of the programme at 9 am.
| | |
| --- | --- |
| 15 Minutes | Journey of Corporate Governance Rules in Malaysia pre -COVID 19 |
| 45 Min | The Legislative and regulatory governance changes-temporary reliefs by government |
| 30 Min | Virtual break |
| 35 Min | Challenges faced by the board during crisis and must do action for board |
| 15 Min | Impact of non-compliance on the board and company |
| 10 Min | Conclusion |
| 30 Min | Q & A and Wrap up |
Programme ends at 1.00 pm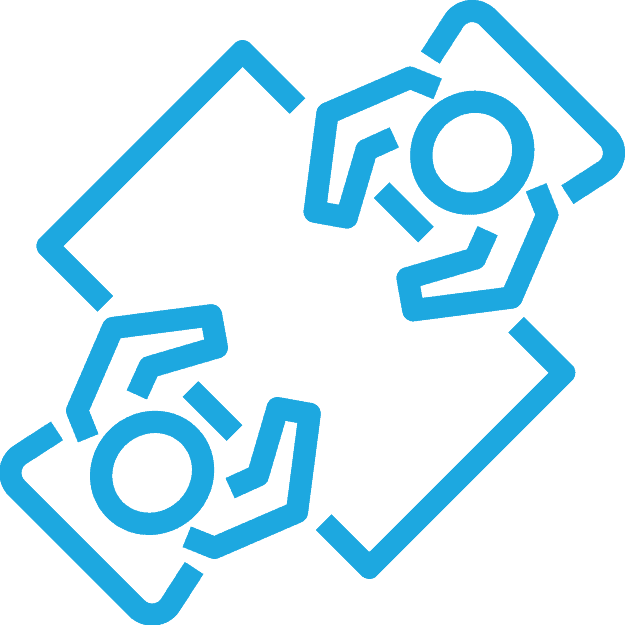 Dinner Connect | Thurs 6/8/2020 8pm – 9pm