It does not matter which business your company is in, some are luckier than others but many are likely to face difficulties or even struggle to re-establish footholds on customers and markets, post-Covid 19. This challenge may not be totally within the company's control as your business operations may only be part of the supply chain within the industry.
It is likely to take time to recover. Short-term liquidity, debt management and business continuity plans become critical with the likelihood of operational disruptions and contract fulfilment concerns having a major impact on the company's cash flow requirements.
The purpose of this half-day programme is therefore to highlight those key financial areas of liquidity, risks and assurances sought, that directors should focus on as their organisations come to terms with the pandemic impact on business and reporting. Directors, especially those less proficient in financial matters, can use the "Financial Assurance Roadmap" as a guide to their financial oversight role during these uncertain times.   
Re-visit directors' financial & oversight responsibilities especially during difficult business times
Describe the company's liquidity position and cash flow planning especially under duress
Identify, evaluate and monitor those financial indicators of concern during business recovery
Review the various sources of finance including government support & subsidies
Directors and C-suites including those less proficient in financial matters
Virtual Classroom Format

Interactive Facilitated Learning

Knowledge Exchange

Breakfast Connect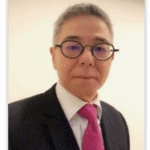 Vincent Loh
FCA, MIM-CPT, ICDM (M), ICDM Faculty Member
Vincent has over 40 years of knowledge, exposure and experience in auditing, financial & business management, consulting and training. His experiences cover numerous business segments, ranging from auditing and consultancy to the technology, manufacturing and retail sectors, working for international organisations, listed companies and local multinationals.
He has also worked and lived in several countries including the United Kingdom, Singapore, Malaysia, Indonesia, Hong Kong and Cambodia, providing him with deep understanding of the various cultural environments and business regimes, dealing with all levels from corporate leadership to the shop-floor.
Vincent is qualified as a chartered accountant from the Institute of Chartered Accountants in England & Wales and was made a Fellow (FCA) in 1977. He joined the PA Consulting Group (UK-based international management consultants), initially located in Singapore for 6 years and later back in London. He was responsible for PA's financial, HR and administrative management of the Asian and later, the UK group whilst gaining experience as a management consultant. Vincent was subsequently promoted as commercial director of PA Technology (which provides technology consultancy) in Cambridge, England handling financial management, commercial negotiations and intellectual properties rights, in addition to managing the state-of-the-art laboratory.
In 1994, he was headhunted and appointed Chief Financial Officer of FACB Berhad, a main board public-listed conglomerate based in Kuala Lumpur. In 1996, he was appointed general manager of corporate services for Royal Selangor Group, the world's largest manufacturer and retailer of pewter with subsidiaries worldwide and was subsequently promoted to group general manager with top and bottom-line responsibilities.
He left in 2000 to start his own business and management consultancy practice, providing consulting services to clients in Malaysia, Hong Kong and Indonesia. Vincent is also a certified professional trainer and conducts training on financial and strategic management topics for his clients. He is a member of and faculty facilitator for the Institute of Corporate Directors of Malaysia (ICDM), conducting training for directors and assisting the Institute to assess board and director effectiveness, particularly for those from public-listed companies.
In 2010, he was appointed as an Independent Non-Executive Director in a public-listed technology company and subsequently made Chairman in March 2015. He is also Chairman of the Nomination and Remuneration Committees and member of the Audit Committee.
Tuesday | 30 Jun 2020 (Facilitator: Vincent Loh )
Course Overview:
Session One
Module 1: Cash is King – What is your Company's Present & Future Liquidity?

Module 2: Managing Debt & Avoiding Insolvency

Module 3: Financial Resources – Raising Capital & Government Subsidies

Module 4: Oversight of Cost Reduction & Business Recovery Programmes

90 minutes
Session Two
Module 5:  Supply Chain Weaknesses, Implications & Solutions

Module 6: Managing Covenants, Commitments & Contractual Conditions

Module 7: Directors Regulatory Compliance under Business Recovery

Module 8: Longer term Shareholders Value Recovery

60 minutes
Webchat
Q&A
30 minutes
*The duration excludes introduction & housekeeping and virtual breaks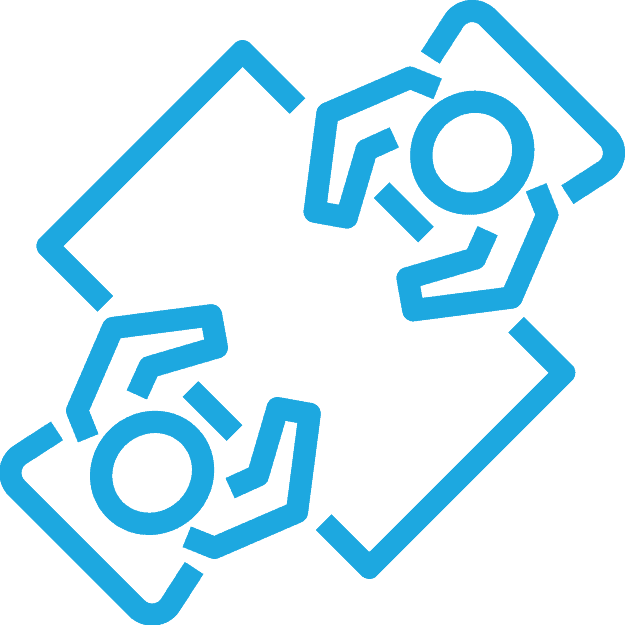 Breakfast Connect | Tues 29/7/2020 9.30am – 10am
Methodology
Lecture, discussion, Q&A