"Climate change is a complex and inherently systemic issue making it an extremely difficult risk and opportunity to manage."
World Economic Forum's Principles of Climate Governance
Climate Change: Code Red for Humanity
There has been increased awareness, particularly in the past 12-18 months during the run up to the Conference of Parties (COP) convened in Glasgow in November 2021, about the triple crisis of climate, biodiversity and pollution. Scientists and independent agencies such as the International Energy Agency (IEA) are categoric about the urgency to reduce absolute emissions which will limit global warming to 2°C while keeping open the pathways to 1.5°C of global warming .
Science has established both the effects of the climate crisis and clarified the expected outcomes of global warming, with causality clearly established as arising from human activities. Changes in water cycles, rainfall patterns, sea level rise, the ocean, extreme weather events are further amplified by a rapid increase in urbanisation and the destruction of the natural environment.
Malaysia and South-East Asia will be disproportionately and adversely affected by rising temperatures.
The United Nation's Intergovernmental Panel on Climate Change (IPCC)'s 6th Assessment Report issued in August 2021, described by the Secretary General as a "Code Red for Humanity", has estimated the expected range of warming to be between 2°C and 4.5°C. In the five previous assessments, the IPCC estimated this range would be between 1.5°C and 4.5°C.
This is because the current cumulative stated Nationally Determined Contributions (NDCs) submitted by signatories of the Paris Agreement are wholly insufficient to limit warming. Chatham House estimates that based on current trends of policy ambition, low-carbon technology deployment and investment, It is a likely scenario of a 2.7°C warming by the end of the century, relative to pre-industrial levels, with a 10% chance of warming of 3.5°C.
We have a less than 5% chance of keeping temperatures well below 2°C and less than 1% chance of limiting warming to the 1.5°C target set by the 2015 Paris Agreement.
Naturally, this is leading to increased concerns of drastic action in the near future, including inevitable policy responses from governments which can pivot quickly to impose regulations and taxes.
We are already seeing glimpses of the scale of physical and transition risks which will affect all walks of life – described as simultaneously unpredictable yet completely certain – while better data and analysis is helping us to recognise the enormous range of actions needed to arrest and reverse emissions, which are inextricably linked to the current models of economic activities.
Science has guided that global emissions need to be net zero by 2050 and halved by 2030, which is just over 8 years away. In 2020, with almost the entire world under lockdown during a pandemic, the IEA estimated that emissions only reduced by 6%.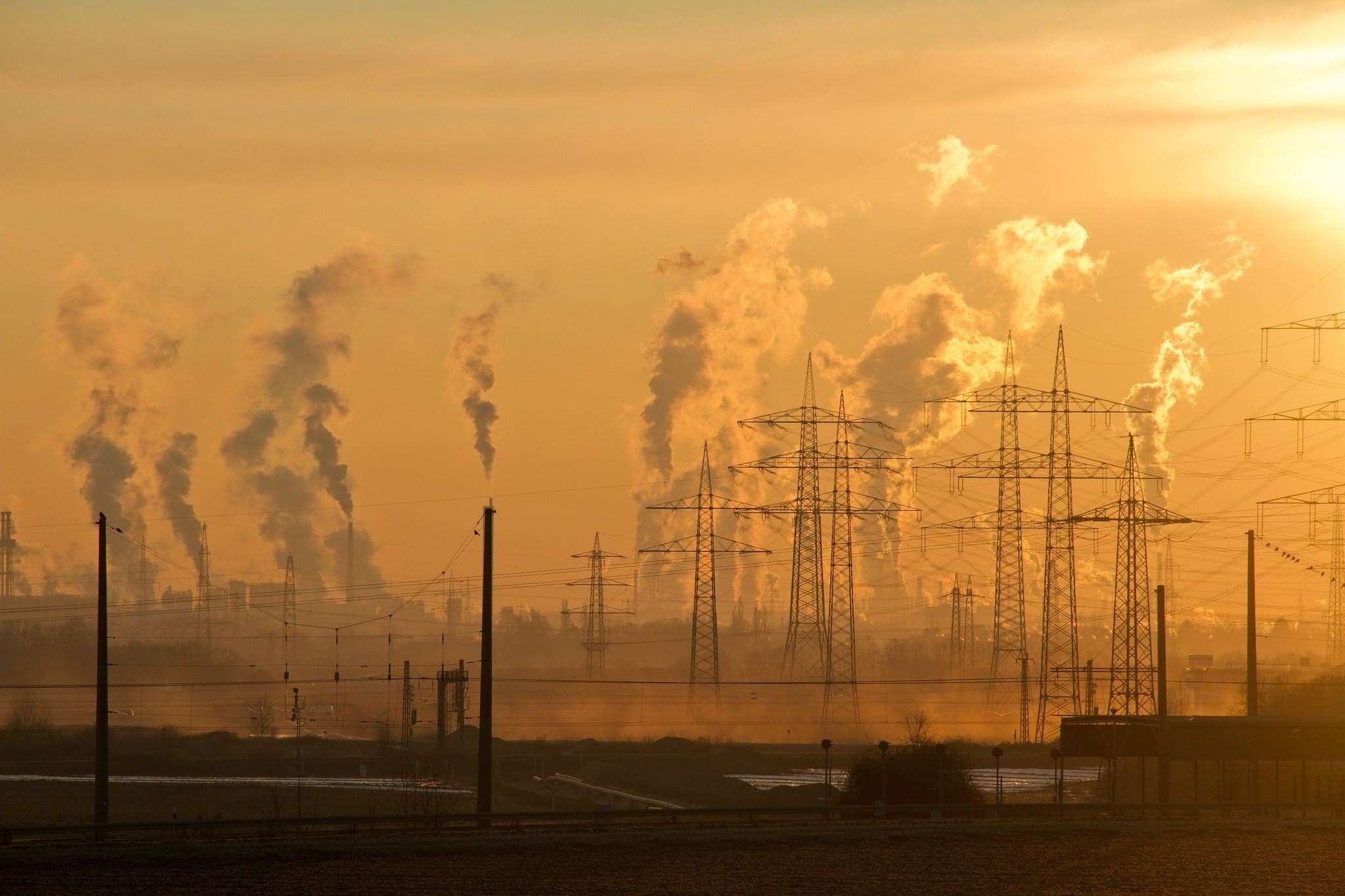 Capital Markets Demanding Action
These urgent alerts have culminated in significant corporate attention of the top financial risks arising from this crisis and this agenda has been further driven forward by increased demand from allocators of capital, reinforced by renewed emphasis from both prudential and capital market regulators.
Emissions can be traced to sources, indicating those industry sectors and businesses which are significant emitters. This leads to a real and present danger that corporate earnings are mis-stated where it fails to capture the price of carbon, recognised as an environmental pollutant which is destroying the natural conditions necessary for our own survival.
Capital markets are pulling these risks forward in their assessments of value. Allocators of capital are demanding for increased reporting and disclosure to enable capital to be allocated to businesses, management teams, industries, regions and countries which appear most capable of making a smooth transition to a greener economy, while diverting capital away from those businesses which still do not appear to comprehend the enormity of this existential risk.
Meanwhile, as long-term stewards of the enterprise, directors need to balance competing board priorities against a backdrop of limited time and capacity to address all strategic topics and the constant pressure to deliver short-term results, to meet shareholder expectations on a quarterly basis.
The best practices of corporate governance require the majority of the board of directors, including its Chairman, to be independent non-executive directors, who now need to grapple with the concept of dynamic materiality which is forward-looking, and be sufficiently climate literate to guide the direction of travel of the business they are accountable for.
What Corporate Boards Can Do: WEF's Principles of Climate Governance
In January 2019, the World Economic Forum (WEF) issued the Principles of Climate Governance which has proven to be an invaluable framework for boards to adopt in developing climate resilience and recognising the opportunities which are arising. Issued in the format of a set of principles with guiding questions for directors to consider, they walk the board through key considerations which recognise the important role directors are to play in embedding climate literacy across board committees and throughout the organisation.
These Principles are "intended to enhance the discussions on climate competence of directors to the extent that climate risk considerations become embedded in normal board processes. This should enable better-informed investment decision-making, more systemic thinking and an integrated approach to crafting and implementing business strategy that is informed by consideration of climate impacts in both the short and long term."
---
Footnotes :
Compared to pre-industrial levels, taken as the average between 1850-1900.
Chatham House is an international affairs think tank and world-leading policy institute with a mission to help governments and societies build a sustainably secure, prosperous and just world.
Directors need to be fully alert to misalignment of interests and attention between the board and management. As climate risks are longer term and often, extend beyond the considerations of the typical business planning cycle, this can lead to a phenomenon the former Governor of the Bank of England Mark Carney described as the "Tragedy of the Horizon"
---
The Author
Datin Seri Sunita Rajakumar, Chairman of Climate Governance Malaysia, the second country chapter of the Climate Governance Initiative, founded in May 2019 to promote the Principles for Effective Climate Governance published by the World Economic Forum. The Climate Governance Initiative currently has more than 20 chapters around the world.The Climate Governance Initiative currently has more than 20 chapters around the world.