This programme aims to increase board directors' awareness and understanding of the emerging risks from weaponised fake news (also known as Information Attacks) that disrupts business operations and performance.
Fake news erodes consumer trust, disrupts business operations and can potentially damage corporate performance. Unlike conventional cyberattacks, this rapidly rising threat can be mounted almost immediately with easily accessed public digital tools. It can also be scaled to a shocking effect with severe offline consequences that catch most organisations off guard.
We will be discussing and analysing cases of known attack vectors employed by malicious bad actors including the hijacking of conventional corporate crisis responses to manipulate public and stakeholder perception, and destroying or discrediting key stakeholder reputations.
A baseline corporate resilience framework for managing this emerging risk area will be shared as a tangible takeaway on investment areas to build more protected and resilient organisations in a digital-centric environment. Participants will also be equipped with a cheat sheet with a list of key questions that boards should ask their management to assess current organisational readiness to mitigate emerging risks of fake news. Participants will then reconvene in the post-programme session to share their experiences and connect.
Analyse and discuss cases of known attack vectors employed by malicious bad actors
Identify the baseline for corporate resilience framework in managing emerging risk area
Use a cheatsheet comprising of key questions that Boards should ask their management when assessing current organisational readiness in mitigating emerging risks of fake news.
Aspiring, New and Experienced Directors
Virtual Classroom Format

Interactive Facilitated Learning

Knowledge Exchange

Breakfast Connect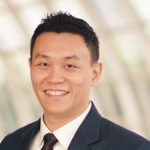 Ryan Lim
Principal Consultant & Founding Partner, QED Consulting, Singapore
Ryan is the Principal Consultant and Founding Partner of QED Consulting. He has been a digital marketer for more than 15 years, and is a pioneer in social media marketing. With his wealth of experience in digital marketing and communications, Ryan is a senior management strategist and advisor to some of the world's leading businesses and brands.
A thought leader, Ryan is constantly sought after by leading press and marketing publications to share his industry-shaping insights and opinions. He actively lectures on courses he developed at leading tertiary institutions in Singapore. Ryan is also a part-time Masters programme lecturer at the Wee Kim Wee School of Communications & Information, and a prolific speaker delivering keynotes at leading digital marketing and communications conferences.
In October 2016, Ryan was appointed as a Member of the Board of Directors to the Infocomm Media Development Authority, to advise on national development issues pertaining to digital communications. In August 2018, he was conferred the SkillsFuture Fellowship, Singapore's highest skills award presented by the President of the Republic of Singapore. Ryan has also been recently appointed to sit on the Singapore Institute of Technology's Industry Advisory Committee for Digital Communications and Integrated Media.
Tuesday | 23 June 2020 (Facilitator: Ryan Lim)
| | | |
| --- | --- | --- |
| Module One | Introduction to Fake News (or Info Attacks) | 20 minutes |
| Module Two | Truth or Fake? Analysing emerging case studies | 30 minutes |
| Module Three | Emerging Risk Areas | 30 minutes |
| Module Four | Using the Checklist | 30 minutes |
| Module Five | Summary & Q&A | 30 minutes |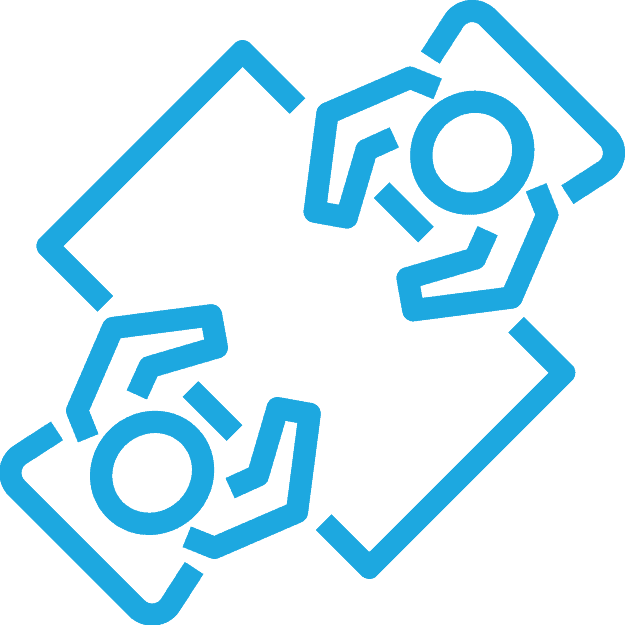 Breakfast Connect | Mon 13/7/2020 9am – 10am
Methodology
Lecture, case-studies, discussion, polling