What should independent directors and audit committee members do when a serious allegation is reported?
Overseeing a corporate investigation can be complex and time-consuming, with personal risks if missteps occur. Board members must make the right choices when discharging their legal and fiduciary duties, obtain the optimal outcome and strengthen trust. Ethically and legally bound to address allegations, board members often wonder if they should engage forensic investigators and to what extent they should be aware or be involved in the investigation process. Are there any public disclosures to comply with when fraud is unearthed, and how does it impact the company's legal interests?
Join this Dialogue to explore a framework for corporate investigations that details how you can or should manage corporate investigation properly, avoiding missteps to minimise negative impact and rebound quickly from the episode. Learn about the common subjects and triggers to an inquiry, key steps within the process and some potential pitfalls of conducting or overseeing an investigation.
PROGRAMME | TUESDAY, 6 JUNE 2023
09:30am
Registration & networking over light refreshments
10:00am
Context Setting:

Overseeing Investigation into Serious Allegations - More than Just Another Fiduciary Duty
Michele Kythe Lim, President & CEO of ICDM

10:05am
Presentation:

Roles, Steps and Pitfalls in an Investigative Process
Saket Bhartia, Managing Director, Forensic Investigations and Intelligence, KROLL

10:30am
Sharing Session & Open Dialogue with Attendees:

Rethinking Ethics & Governance Issues - Next Steps for Board




Panelist

Cheryl Khor, Board Audit Committee Chairman, Malaysia Airports Holdings Berhad
Dato' Zuraidah Binti Atan, Board Audit Committee Chairman, S P Setia Berhad
BAC chairman/member, company
Selvamalar Alagaratnam, Partner, Skrine




Moderator: Saket Bhartia, Managing Director, Forensic Investigations and Intelligence, KROLL

12:00PM
Session Ends
Send us your burning questions or issues you would like to bring up during the dialogue session to advocacy@icdm.com.my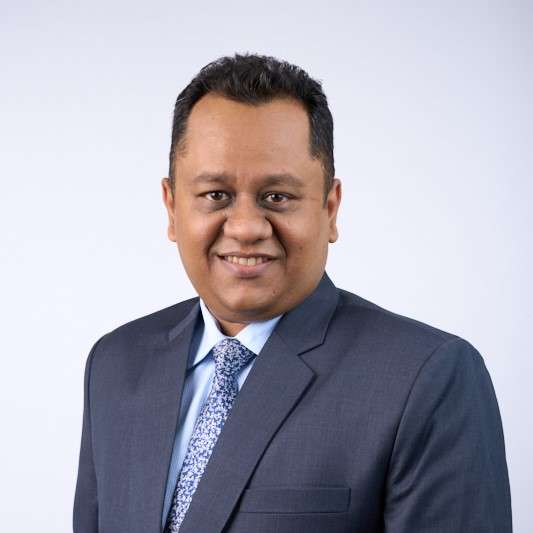 Saket Bhartia
Managing Director, Forensic Investigations and Intelligence, South East Asia, Kroll
Saket Bhartia is a managing director in the Forensic Investigations and Intelligence practice, based in Singapore. Saket leverages more than 22 years of experience and has assisted boards and audit committee of ASEAN companies in investigating financial statement fraud, siphoning of funds, embezzlement, asset misappropriation, bribery and corruption issues, regulatory non-compliance, code of conduct violations, supply chain leakages and ethics violations.
He also has extensive experience in compliance and governance including performing fraud risk assessments, data analytics etc. Particularly, in Malaysia he has performed several proactive assessments and helped companies improve their overall "ethics and governance" framework.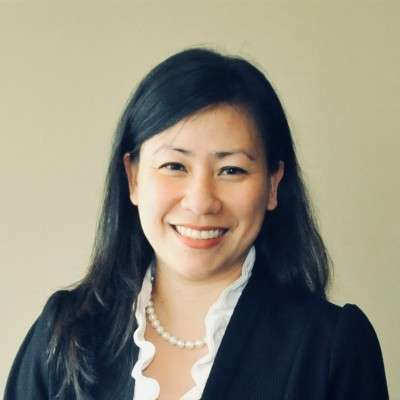 Cheryl Khor
Board Audit Committee Chairman, Malaysia Airports Holdings Berhad
Cheryl Khor is a Faculty & Fellow of ICDM and specialises on subjects relating to corporate governance, risk management and internal control for board effectiveness. She has facilitated a series of courses mainly on corporate governance and board effectiveness.
Cheryl has more than 20 years of experience covering financial, operational and internal audits as well as governance, controls and risk assessments for clients across a broad range of industries. Specifically, she has been involved in numerous process improvements, and controls transformation projects. An active media contributor and with a number of published papers, Cheryl is a familiar face in numerous panels, seminars, workshops and talks on good governance, and sustainability among others.
She has served large companies in a broad range of industry sectors including infrastructure, healthcare, construction, property development, asset management and consumer business. She also led and project managed various engagements in Internal audit, Corporate Governance, Board effectiveness evaluation and succession, Operational audits, IPOs, Due Diligence, Enterprise risk management, SOX 404 implementation, Business process review, controls transformation and review of policies.
She holds several board positions including an Audit Chair and a member of Sustainability Committee in several sectors such as banking, insurance, plantation, consumer products,  transportation and logistics.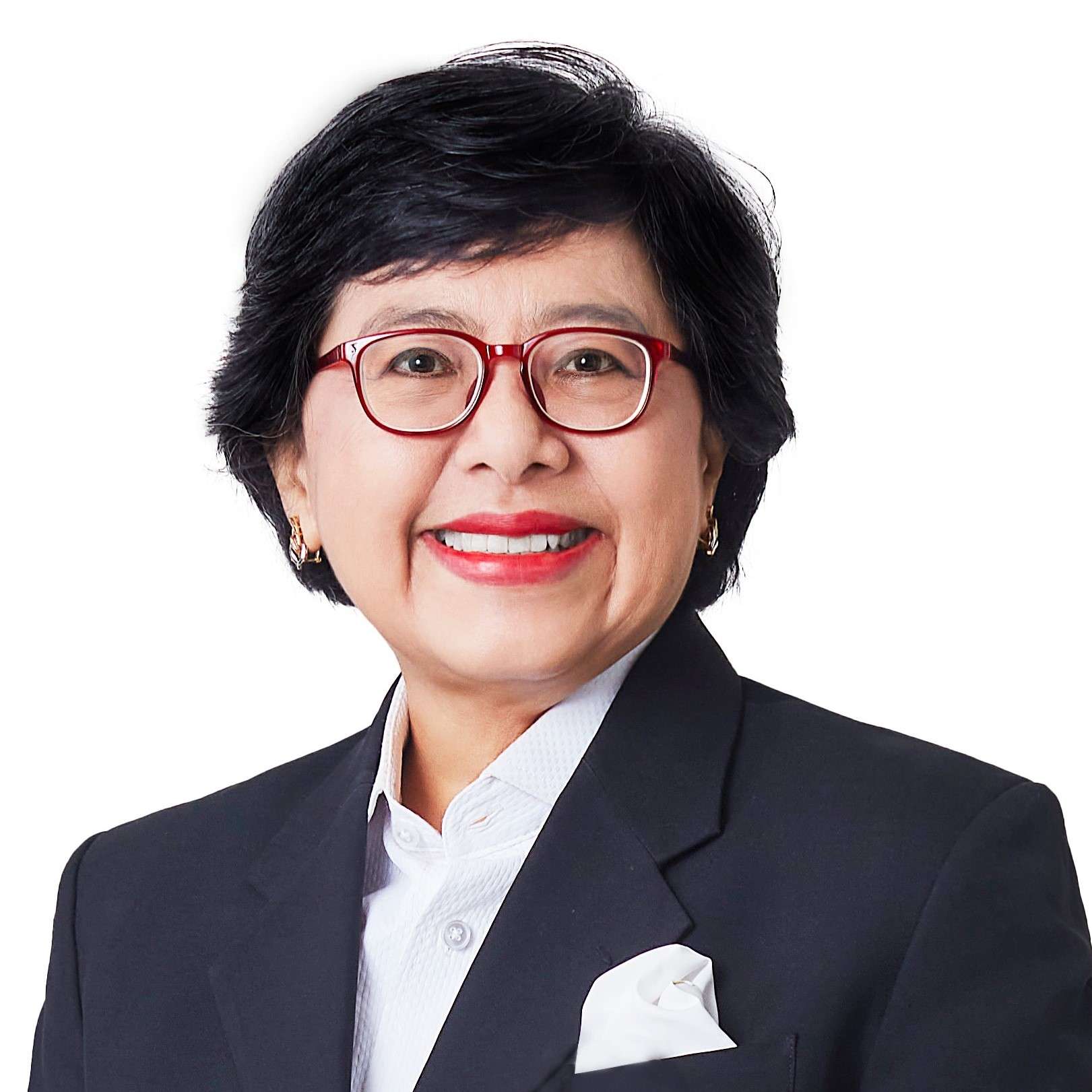 Dato' Zuraidah Atan
Board Audit Committee Chairman,
S P Setia Berhad
Dato' Zuraidah Atan is a member of the Malaysian Bar. She is a practising Advocate & Solicitor in her own firm, Chambers of Zuraidah Atan. She holds an LLB (Hons) degree from The University of Buckingham, England and obtained the Malaysian Qualifying Board Certificate in Legal Practice (Hons) in 1992.
Dato' Zuraidah sits on the Board of S P Setia Berhad, and chairs the Board of Trustees for S P Setia Foundation. She is also a board member of Pengurusan Aset Air Berhad.
Dato' Zuraidah has more than 30 years of experience in the banking and financial industry. She started at Perwira Habib Bank in 1984, and was later appointed as the Vice President of OCBC Bank for 10 years before helming Affin Merchant Bank/Investment bank for 4 years as their President & CEO. She also has served on the Boards of Kenanga Islamic Investors Berhad, HSBC Bank, Bank Rakyat, MBSB Berhad, Petron Malaysia, Northport (NCB Holdings Berhad), Universiti Utara Malaysia and Universiti Sains Malaysia. She also served as a Public Interest Director of Bursa Malaysia Berhad and was an Independent Member for the Consultation & Corruption Prevention Panel of the Malaysian Anti-Corruption Commission (MACC).
Dato' Zuraidah was awarded the Brand Laureate Business Entrepreneur's Brand ICON Leadership Award 2018 acknowledging her work as a lawyer, banker, corporate player and her efforts in youth development for nation building.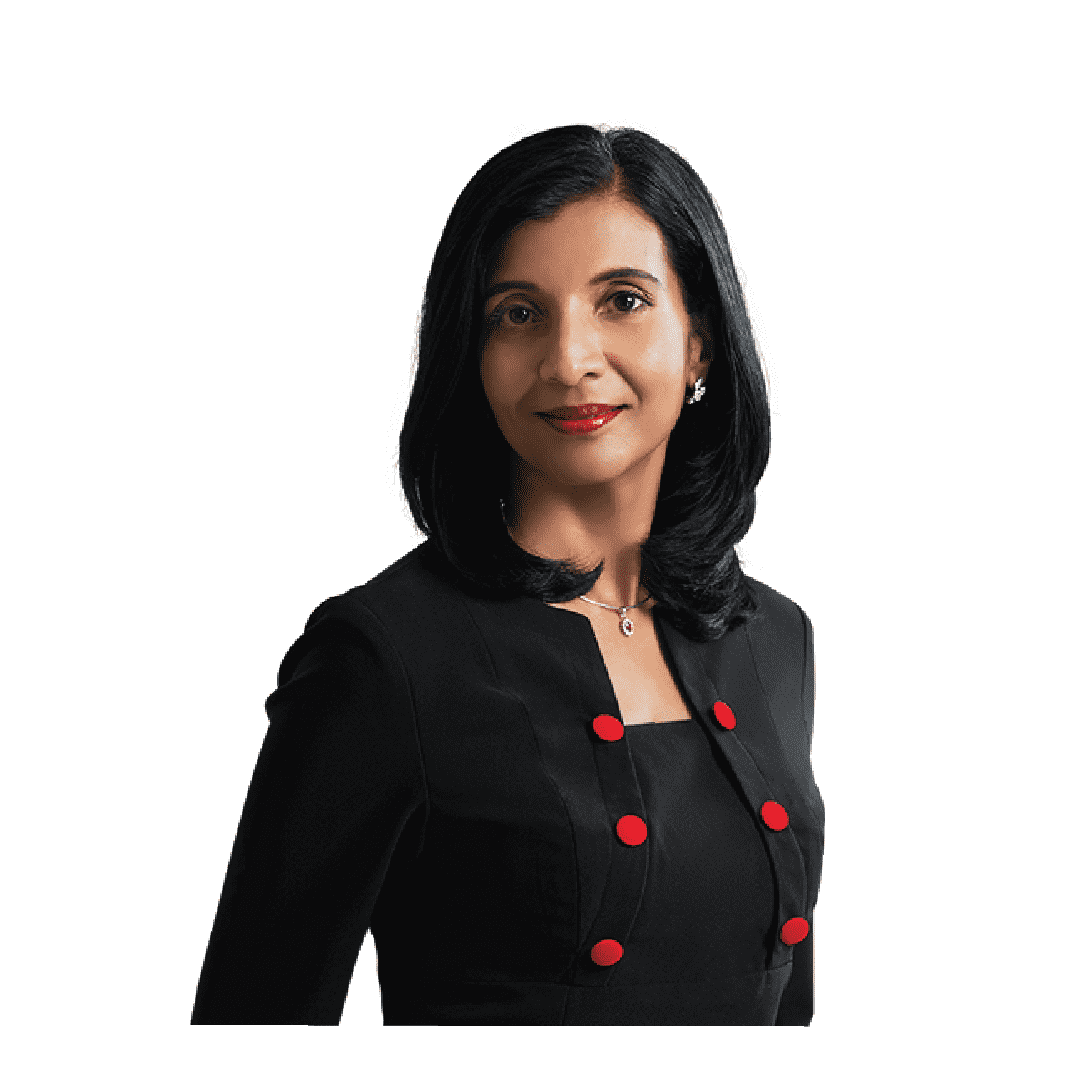 Selvamalar Alagaratnam
Head of Employment Practice,
Skrine
Selvamalar Alagaratnam is a member of the Malaysian Bar and heads Skrine's Employment practice. Together with a team of 14 other lawyers, she provides integrated support to clients on all employment/human resource related matters including compliance, investigations, crisis management, strategic advice and disciplinary actions, with a particular focus on prevention of fraud, corruption & bribery, protection of confidential and proprietary information; and the options available to the organisations to obtain redress against the wrongdoers.
She is also sought after by corporations to assist them in managing and navigating the social criteria in ESG requirements or guidance in Business and Human Rights.
Her client base is spread across various sectors and industries, including regulators.