83% of Malaysian respondents to this year's survey said their business was negatively impacted by the COVID-19 pandemic
Only 47% said they were well-prepared for the crisis
67% felt technology has promoted their ability to gather and use the right information for decision-making in addressing the crisis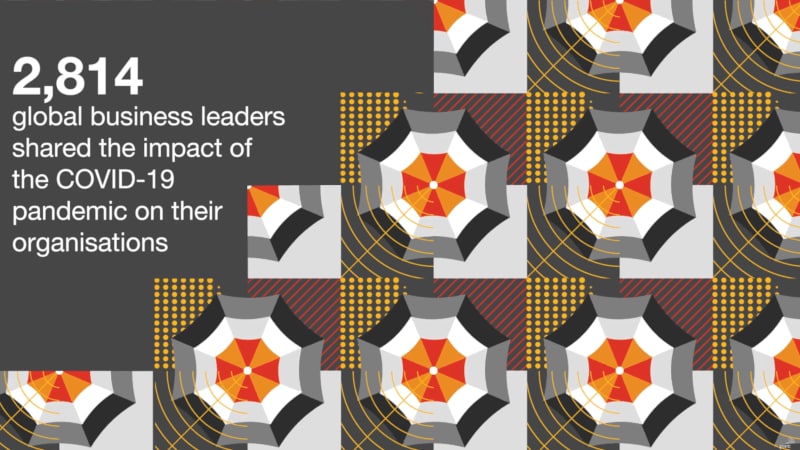 Between 20 August 2020 and 25 January 2021, 2,814 business leaders representing 73 countries and 29 industries took the Global Crisis Survey.
In our Malaysia report, we look at how 92 Malaysian businesses reacted, what they've learned and how they're preparing for what's next.
Taking a closer look at crisis preparedness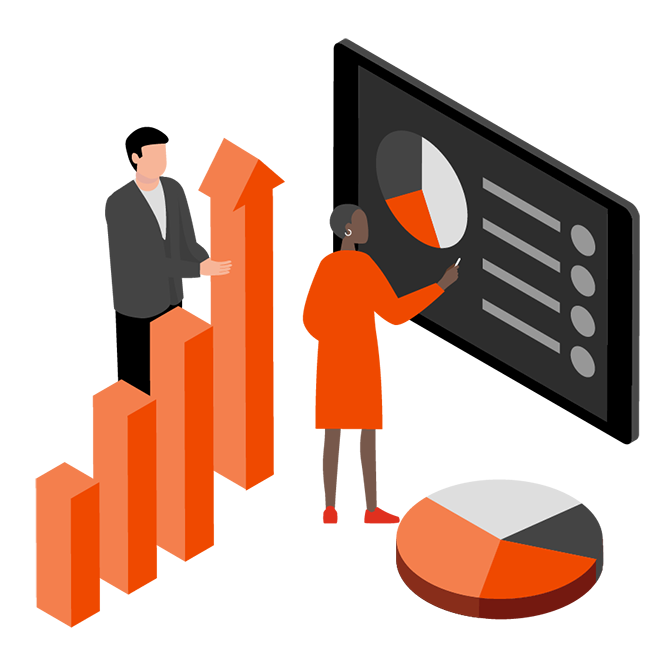 Planning ahead
Nobody is immune to crisis, and they come when you least expect it. 25% of respondents did not have any response plans in place before COVID-19.
Having an effective response plan puts you in a place to act quickly and recover sooner. It's important to know what the difference is between a business continuity plan, a crisis response plan and a pandemic plan and when to apply them.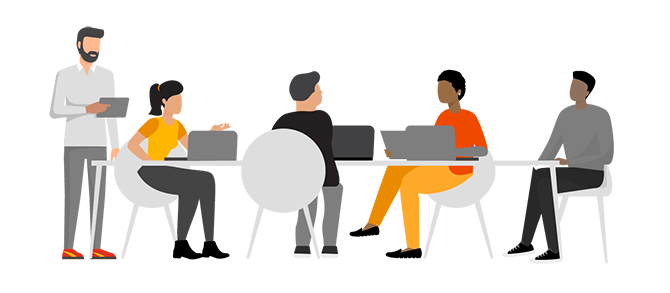 Getting the A-team together
In times of crisis, leadership is critical. 15% did not have designated response teams to deal with COVID-19.
Having a designated crisis response team to coordinate efforts allows you to mobilise and adapt quickly, execute a plan you've tested and refined, and keep your critical operations moving. They need to be empowered with fundamentals, including a well-defined crisis command centre, tools and technologies with real-time reporting, and regular training to drive crisis response.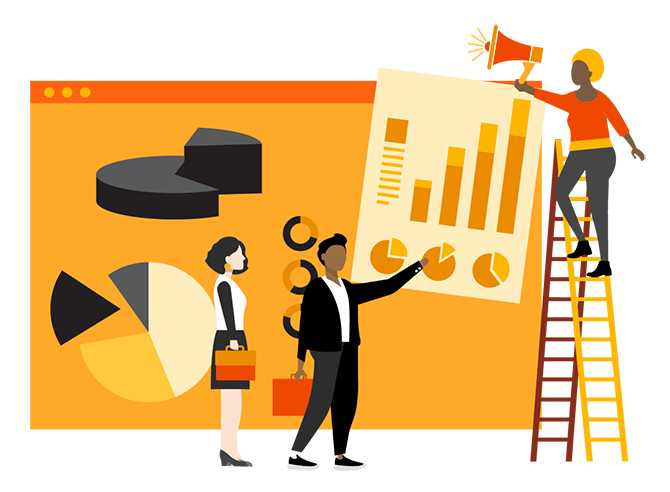 Now's the time to be heard
In times of crisis, communication often breaks down as companies are busy putting out fires. 31% felt their communication with external parties were not effective.
Prioritising stakeholder engagement with external and internal parties including vendors, customers and employees goes a long way to demonstrate your commitment to your relationships and build trust.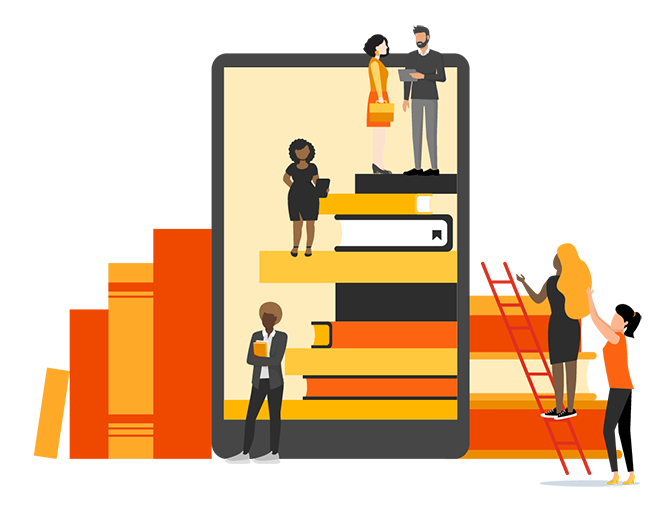 Breaking down the walls
19% felt they did not operate as one team in their COVID-19 response efforts. Structured in silos, teams were disjointed and unequipped to coordinate the tactics, tools and technologies needed for an effective response.
An integrated response is essential to executing a successful crisis management programme and to building resilience.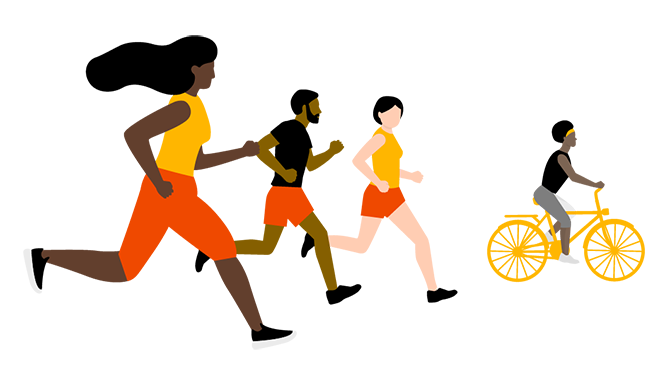 Slow and steady (doesn't) win the race
45% only took action once the government declared COVID-19 a national crisis.
While organisations want to be sure of their next steps, moving quickly to contain the shockwaves of the crisis makes a huge difference to business continuity.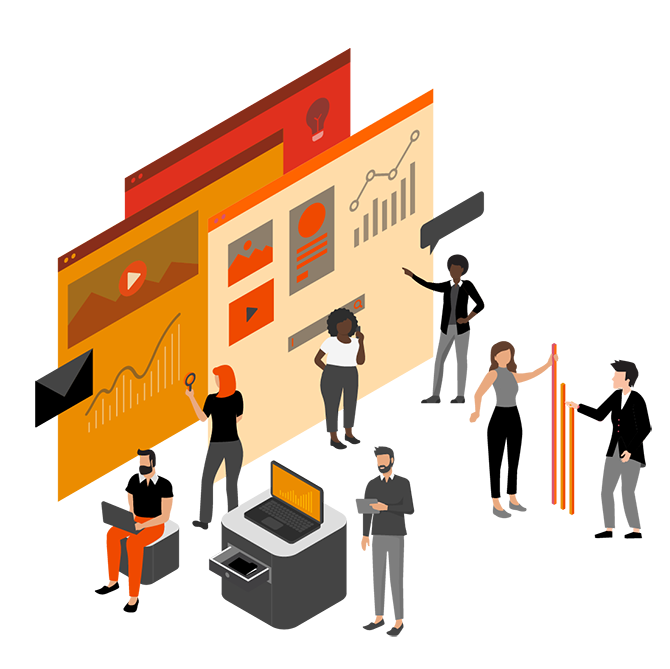 The devil's in the details
Data drives decisions. However, 39% did not feel confident in obtaining accurate and reliable data for key decision-making.
Effective crisis management requires business-critical data in order to execute fact-driven responses with speed, clarity and confidence. Technology not only helps you drive growth, it can enhance your crisis response. With the acceleration of digital implementation hastened by the pandemic during the last year, and the increased risk of cyber threats, are you taking steps to strengthen cybersecurity?
With organisational resilience built into your DNA, you can emerge from a crisis stronger, better prepared to secure new possibilities and ready to take on what's next.
Most Read